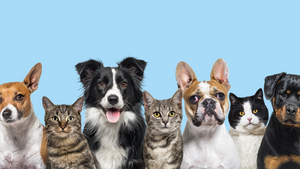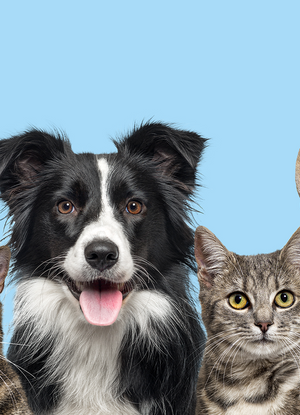 Calling All Pet Lovers and Influencers!
Are you a passionate pet lover who adores sharing your fur-baby's adventures with the world? Do you want to collaborate with a company that shares your love for pets and promotes their health and happiness? Look no further – Wildside Pet Products wants to partner with you!
🐠WHO WE ARE: Wildside Pet Products est Seattle Wa in 1999.. is a small family owned pet treat brand dedicated to creating premium, natural, and sustainable pet treats and supplements for our beloved four-legged friends. We believe that every pet deserves the best, just like family members, and we are committed to providing wholesome and nutritious products that keep tails wagging and kitties purring.
🍃OUR PROMISE: We take pride in sourcing only the finest ingredients for our products, focusing on healthy and sustainable choices that enhance the well-being of pets and our planet. Our flagship range features Wild-caught Alaskan Salmon, packed with essential nutrients like omega-3 fatty acids, promoting healthy skin, shiny coats, and vibrant energy.
⭐️ WHY PARTNER WITH US
Exclusive Product Access: Be among the first to try our latest pet treats and supplements, ensuring your fur babies enjoy a taste of our freshest offerings.
Tailored Promotions: We work closely with our influencer partners to create engaging and customized content that resonates with your audience, making your partnership feel authentic and exciting.
Impactful Storytelling: Share the heartwarming stories behind our products, from sustainable sourcing to our commitment to pet welfare, building a loyal community of pet enthusiasts.
Collaborative Growth: Your feedback matters to us. We listen to your ideas and suggestions, making sure that your input plays a crucial role in shaping our future endeavors.
HOW TO APPLY
Ready to embark on an adventure with Wildside Pet Products and promote pet happiness together? Please use the google form below!
https://forms.gle/JGepV4nGJJXotQyp7
Join us in our mission to make tails wag and purrs flourish across the globe. Together, we'll spread the love for pets and the joy they bring to our lives.
Let's create lasting memories and unforgettable moments with our furry companions. Apply today and let the wild side of pet care begin!
Tail wags and meows, The Wildside Pet Products Team